School Council
The School Council gives pupils a voice in the development of Malin Bridge Primary School. Pupils are elected annually and the School Council has two representatives, one boy and one girl, from each class from Y3 upwards. School Council meetings are held every two weeks.
We believe that the School Council encourages pupils to understand and value the ideals of British Values, democracy and citizenship. Our School Council focuses on a wide range of issues including the environment, lunchtime routines and the curriculum. This year, we will be learning how to be good citizens. Each half-term, we will take part in discussion and activities centred on different aspects of citizenship.
Highlights of 2020/21
We learnt about protecting the environment and volunteering by doing a toy collection! The toys were then cleaned thoroughly and distributed to parts of our school including the nursery, after-school club and lunchtime provision. We were also lucky enough to be involved in the Sheffield Children's Hospital fundraising project called Bears of Sheffield and decorated our school bear!
Highlights of 2019/20
As part of our topic about being honest and trustworthy, we looked at fake news and media bias. The children met a journalist and created their own fake news stories. Their project was featured in The Star: Sheffield schoolchildren learn about journalistic integrity with help from The Star
They also chatted with Paulette Edwardes on BBC Radio Sheffield: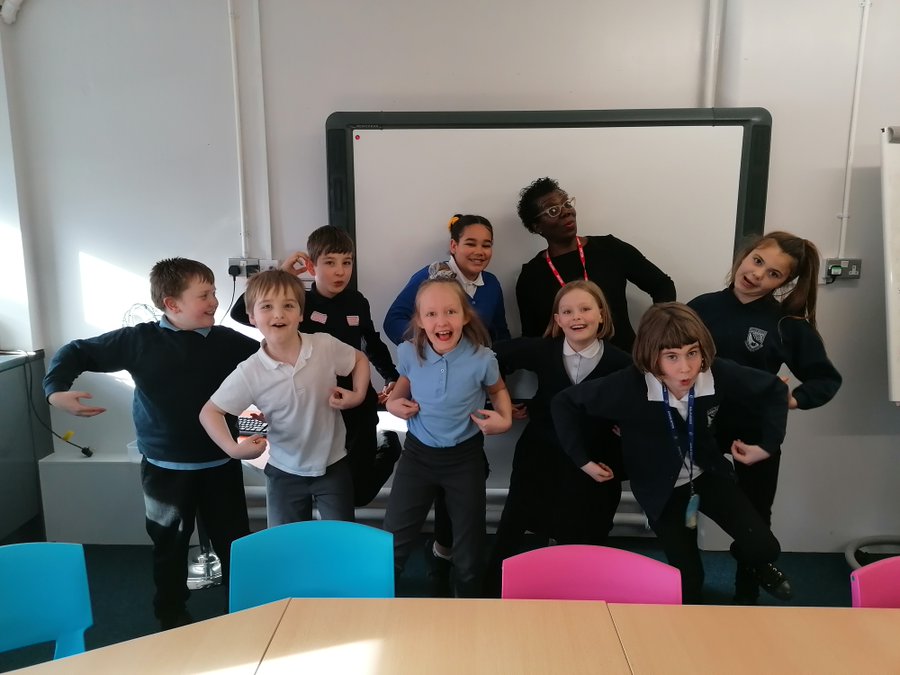 Highlights of 2018/19
Highlights of 2018/19 include meeting our local MP (Gill Furniss), hosting a tea party for the teachers and teaching assistants, learning about the miners' strikes and visiting Weston Park Museum, and installing planters on Dykes Lane to improve road safety.